YawPITCH News
The latest technology news and trends
Sterling Heights, Michigan, January 28, 2021 – The Michigan Aerospace Manufacturers Association, or MAMA, today announced the selection of Chippewa County in the state's Upper Peninsula as the site of its new command and control center. Chippewa was among four...
read more
Let Our Subject Matter Experts Take the Stress Out of Helping You Find the Right Solution!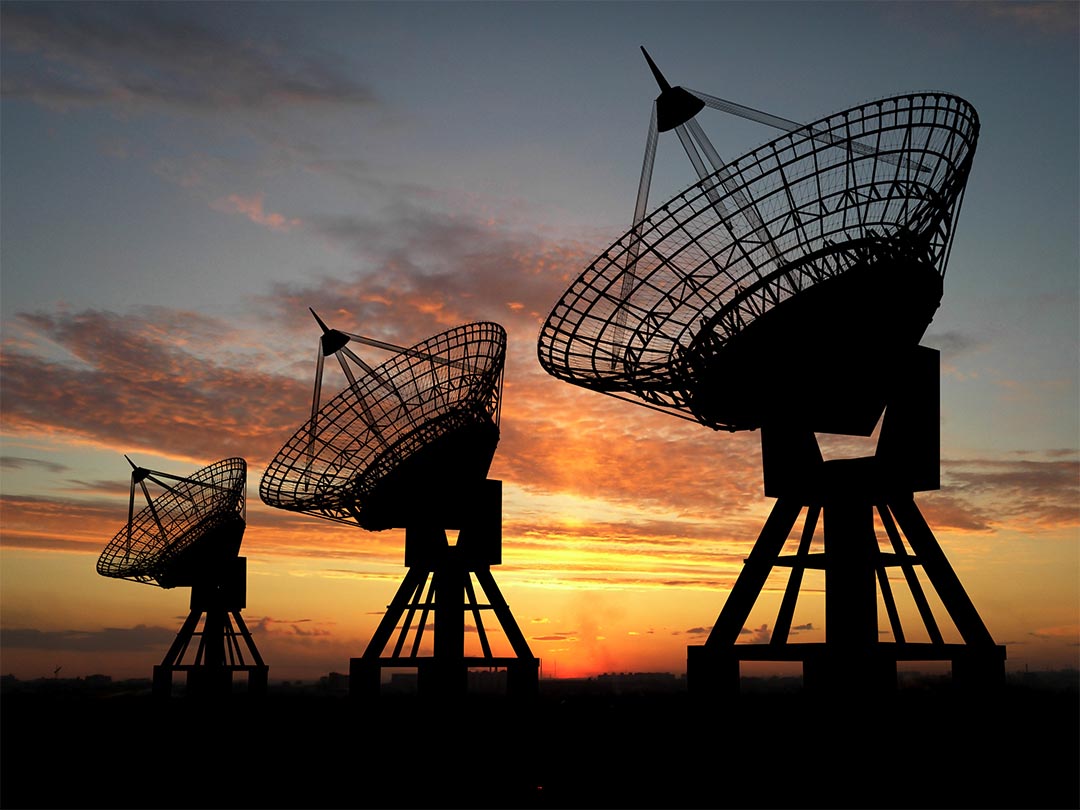 Call us today:
(616) 834-0721
Have a Quick Question?
Let us know here!

YawPITCH
430 East 8th Street,
Holland, Michigan 49423
616.834.0721 Office | 616.879.5990 Cell