YawPITCH is proud to represent several of the leading national technical manufacturers in the USA.
AIT depends on strong relationship partners to develop the avionics databus solutions for tomorrow's needs. YawPITCH makes no excuses for it's age-old marketing strategies of trust-building and service excellence. In the Internet marketing age, YawPITCH connects the old and the new, and provides its partners and customers with the "on-the-street" knowledge necessary to advance the avionics industry!
Match Up Your Industry Needs with the Manufacturer's Who Can Help Here!
Let Our Subject Matter Experts Take the Stress Out of Helping You Find the Right Solution!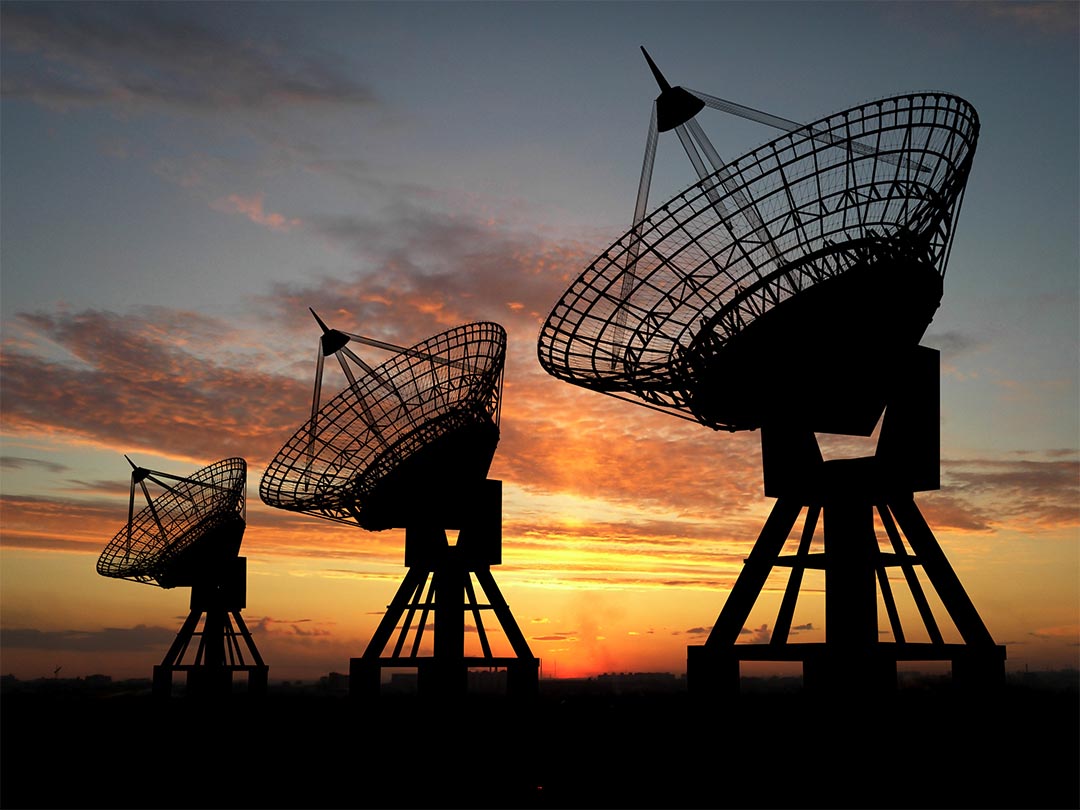 Call us today:
(616) 834-0721
Have a Quick Question?
Let us know here!

YawPITCH
430 East 8th Street,
Holland, Michigan 49423
616.834.0721 Office | 616.879.5990 Cell