For more than 23 years, owner Rob Trepa has relentlessly built a collaborative network of innovative people and technology experts to be able to offer the best technology solutions to technical customers across the United States. YawPITCH lives by its code of ethical, trust-building, passionate service to meet and exceed all expectations.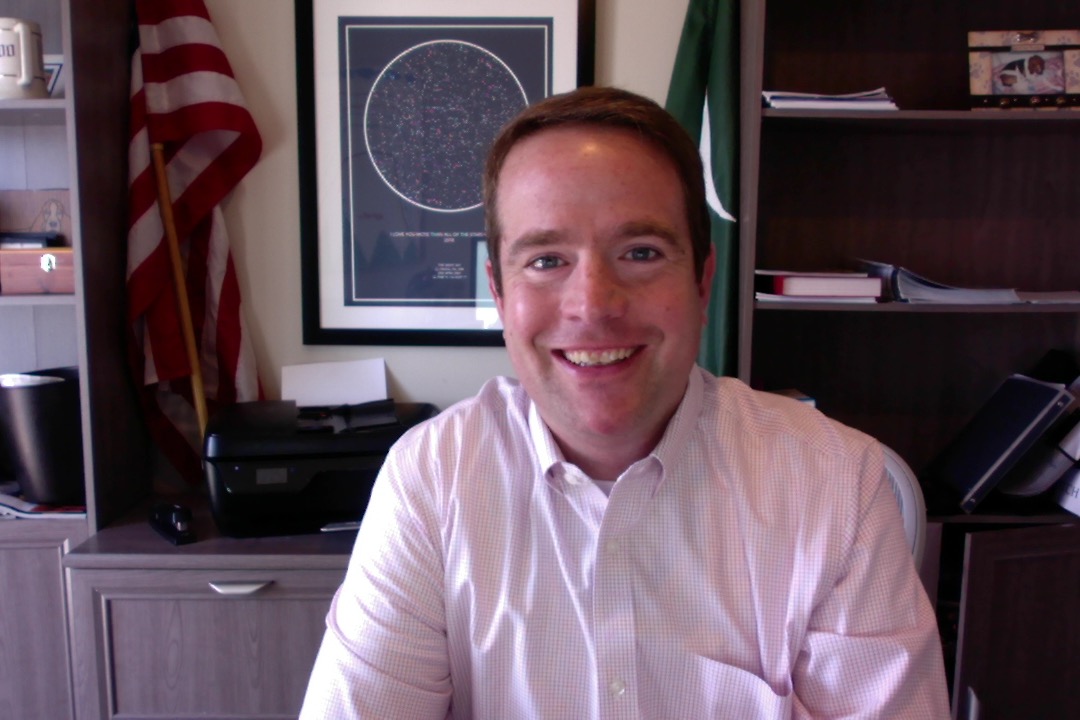 Rob Trepa builds revenue streams for Aerospace technology companies by delivering great personal service to technical customers across the United States. He leverages more than 23 years of experience in configuring Ground, Flight, and Space systems. Core expertise areas are avionics, telemetry, data acquisition, rf, and mobile command vehicles.
He is in the business of taking care of Aerospace and Defense customers and enabling his line card to grow from a highly ethical and high energy approach. He has held leadership positions with several Aerospace Companies and has won several national awards for his leadership of the State's AIAA Section.
Rob was born in and raised in Cleveland, Ohio. Rob's family moved to Western Michigan where he attended High School and attended College at Michigan State University.
He is a devoted Husband and Father. He was the fifth American to complete the Four Desert Ultra Races. He completed the 805 Mile Arizona Trail Solo while averaging 33 miles of running, collecting water, and chasing away mountain lions!
Serving Range and Mission System customers across the United States
We are headquartered in
Holland, Michigan with offices, teammates and partners located throughout the country. We are a short drive from our NASA, Air Force, Navy, and National Lab customers. The Gerald R. Ford (GRR) is a convenient 35 miles away.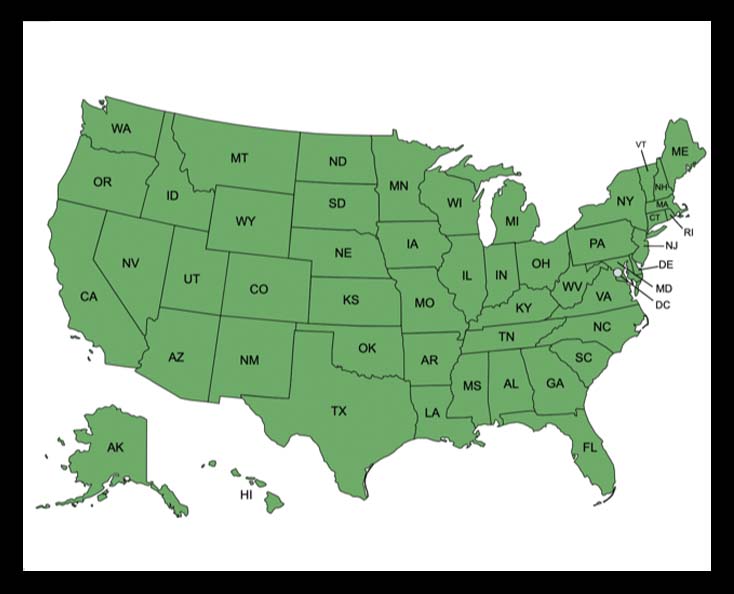 Our Promise to Our Manufacturers
We grow revenue though an intimate understanding of your company
We show up on time, and always do what we say we are going to do
We build trust by being ethical
We build personal relationships with our clients
We drive growth for our entire line card
We communicate clearly and effectively
We constantly strive to improve through analytics
We believe good things happen when we pick up the phone
We celebrate being salespeople
We follow the 100/12/100 blueprint
We focus on delivering value
We learn from our mistakes
Our Promise to our Customers
We represent only the most reputable manufacturers
We customize your design, test and vaIidate every system before we build
We focus on optimizing the system right for you
We strive to increase uptime and repeatability
We manage all aspects of the integration process
We deliver same day responses
We report progress weekly
We deliver systems you can operate yourself
We constantly search for the latest innovations and solutions
We provide world class support
Let Our Subject Matter Experts Take the Stress Out of Helping You Find the Right Solution!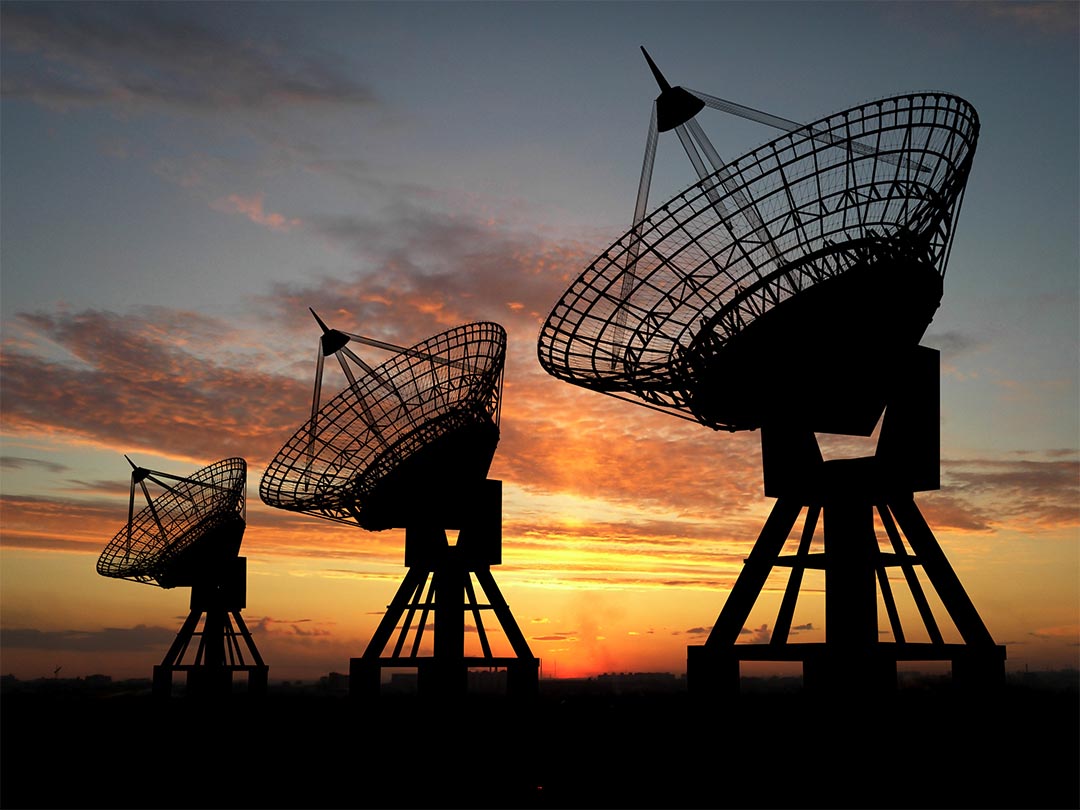 Call us today:
(616) 834-0721
Have a Quick Question?
Let us know here!

YawPITCH
430 East 8th Street,
Holland, Michigan 49423
616.834.0721 Office | 616.879.5990 Cell